This listing is for one Handmade Leather Wallet Case for the Samsung smartphone product line.
Pick your smartphone from the drop-down menu.
Please take care to select the correct smartphone from the list.
Our Samsung Phones List
We make this wallet for the following Samsung smartphones, please make sure to carefully select the correct phone when you are checking out.
Samsung Galaxy Note 10+ (pictured) Note 10, S10, S10e, S10 PLUS, S9, S9 PLUS, S8, S8+, S7, S7 Edge, S6, S6 Edge, Note 9, Note 8, Note 5 and the Note 4.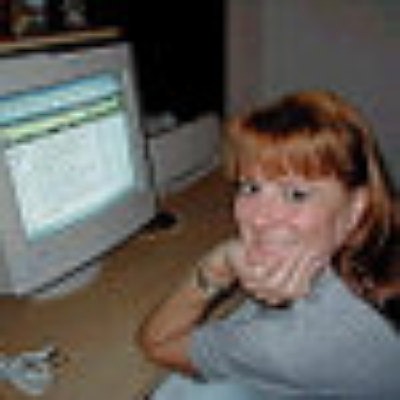 Once again, an awesome phone case! Wonderful feel, buttery leather, and perfect stitching. The monogramming makes it even more classy looking. Super fast shipping, which was needed for husband who was dropping his S8 due to the wrap around screen (large hands). This is his 2nd phone case (1st phone needed updating) and it matches his wallet that he received for Christmas. Thank you!!
The wallets for each device are different in size and have a different rear camera cutout. The pictures currently are displaying the Note 5.

Sorry, the pictures in this listing don't currently have the personalization option pictured.
Please have a quick look at our best selling iPhone wallet, to see the personalization option, up close,
Product Features
The size of your wallet will depend on your smartphone size.
i.e., Note 5 Wallet: ~17 by 9 cm
i.e., S8 Wallet Wallet: ~16 x 8 cm
i.e., S8+ Wallet: ~17 x 8.5 cm
Made from Full Grain Distressed Leather
3 credit card slots, each can hold multiple cards.
1 cash pocket on the left side
Soft silicone snap-in case
Our signature hand-stitching
---
Personalization Instructions
The 'MDT' on the front cover and the 'I♥U' are strictly samples of what you can add to the wallet. If you select non-personalized, neither of these brandings will come with the wallet.
You get to pick exactly what you want on your awesome handmade, personalized smartphone wallet case.
Here are some of our default monogram options:
---
Customer Feedback
★★★★★ Very well made craftsmanship is out of this world this is the 2nd one I've bought the last one was for the s8 2years ago and is still going strong .this one is for s10+ I really like the way they stitch the phone case to the wallet because all the rest glue the case to the wallet and it just comes off
---