This front pocket wallet is designed with the minimalist in mind.
If you like to carry just the basics, like a few cards and some cash, then this is the wallet for you.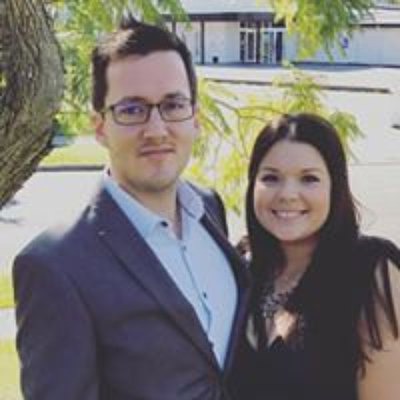 These are such a perfect groomsmen gift!! They are as per the photos provided online, and the contact (Bibi) is lovely to deal with. Definitely will be buying from this store again.
Front Pocket Wallet
Size: 3″ x 4″
Metric Size: 8 cm by 10 cm
Only 1/4″ thick
Premium Distressed leather
Super Slim profile
All products are handmade, made to order.
Variations on this model: Dark Leather
It gets even better:
Customize Your Wallet!
Personalization (optional add $6) is also available for this listing. Select it from the drop down menu.
If you choose to personalize this wallet, please make sure to leave us your instructions.
We recommend, the Times New Roman font, 1 cm high.
Minimalist Wallets
This isn't our only best selling minimalist wallet. We do have a few others that you might be interested.
Go here to check out the whole collection.
Production & Shipping
All our products are made to order taking 1 – 5 days to make.
Once made, shipping takes 1 – 4 weeks depending on where you live and the service you select when checking out.
USA customers with a physical address can use Fedex with delivery in 3 – 5 business days.
If you live outside the USA, please visit our FAQ.